---
Our Work

PLAT Studio prides itself on maintaining a close relationship with clients through all phases of a project. We work together in order to align our project vision and design with the needs of clients and customers and with the constraints of reality.

Ingrained in the company culture is also a desire to foster synergistic energy between our office and our many collaborators. Intensive, thoughtful design sessions are not restricted to internal meetings but often involve working intimately with collaborators from schematic to detail design. PLAT Studio's diverse expertise and experience in creating a variety of spaces around the world has allowed us to create with our clients and collaborators spaces of timeless beauty.
---
Our Vision


Progressive Innovation Based on Research and the Design Process:

Our high-performance landscapes that redefine site limitations are a result of a rigourous research and design process that involve multiple levels of research into the site's existing system and prototyping of landscape and built elements.

Synthesis of Systems (System-thinking): Rather than thinking about the landscape as its own, self-sustaining system, we recognize that it is an active component in the environmental, urban, economic, and social fabric. We consider and negotiate with all components to give readability to the urban fabric and to build a sustainable infrastructure. We accomplish this by working closely with our clients and collaborators to identify the site's limitations, to establish potential solutions, and to bring those solutions into reality across all scales.

By thinking about our built landscape as a synthesis of systems, we desire to position the landscape as a framework for positive growth. We understand the economy, architecture, infrastructure, government, social fabric, structure, and environment of the site through research and put our designs through a rigourous design process to ensure that the landscapes we design are progressively innovative and support flexibility in future growth.

As landscape architects, urban designers, and architects, we believe that a powerfully constructed landscape has the potential to knit together otherwise incongruent land uses, socially disparate communities, and underutilized ecological systems. It is a powerful tool vital to the health of our economic, social, and environmental future.
---
Our Values
Innovation
---
We believe innovation blossoms when designers think outside the box and use rigorous research to tackle project-specific challenges, developing never-before-seen solutions.
Community
---
We understand that design does not exist in a vacuum, and that design choices impact people that come in contact with our work. We are dedicated to researching the context surrounding our projects so that they benefit the local communities.
Sustainability
---
Sustainability lies at the heart of our practice. As citizens of Earth, we are committed to making work that improves our quality of life while protecting the planet.
Authenticity
---
PLAT Studio is unique in our ability to synthesize urban planning, landscape architecture, and ecological design. Our research-driven process ensures that we produce authentic work for our wide scope of projects.
---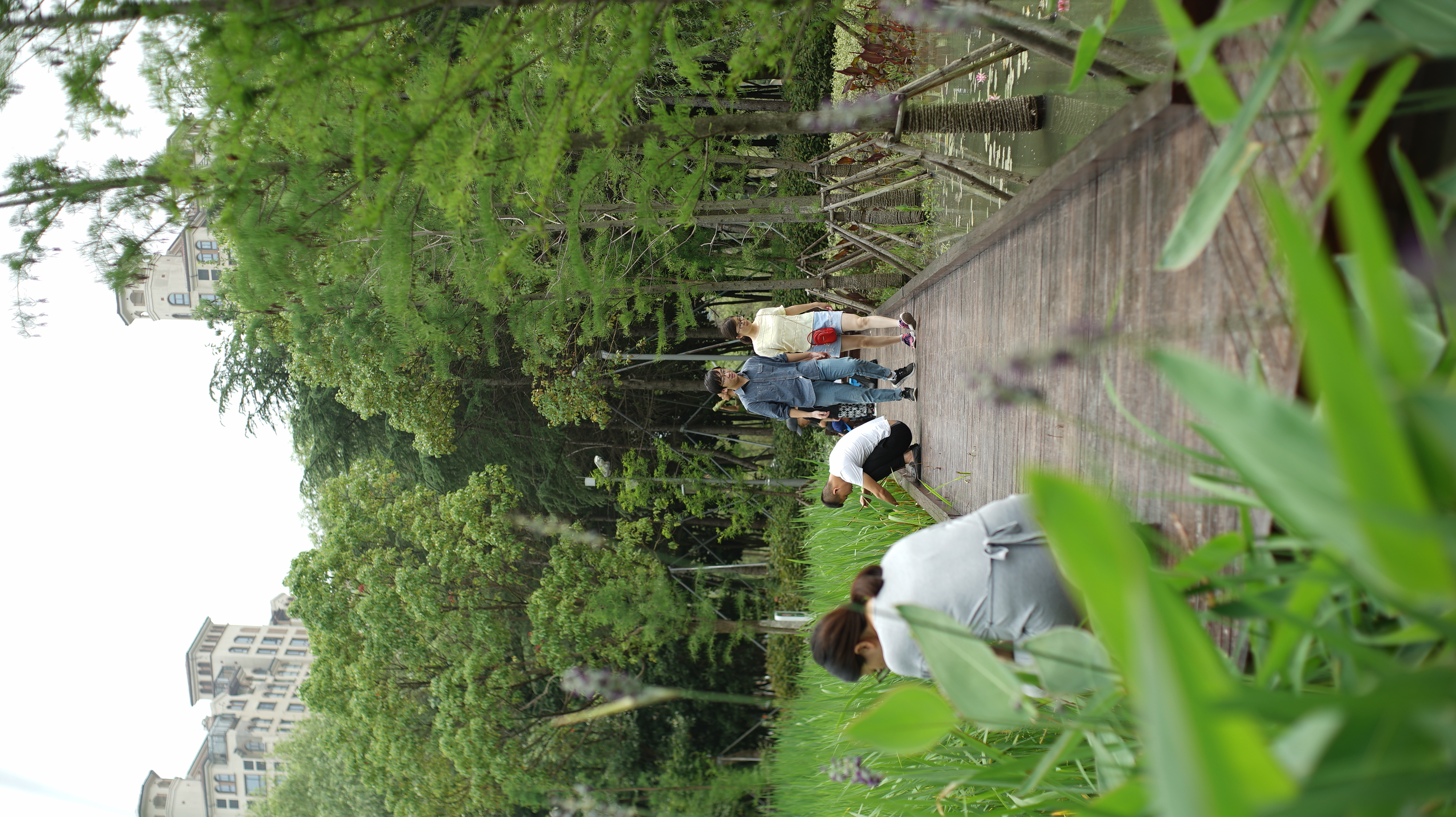 ---
Publications
Hangzhou Bay New Town

Kunshan Forest Park West Entry
Kunshan West
Oakland Shops at the Ridge
Parkhill Greens
Pengbu Central Commons
Qidong Doowin Education and Cultural Tourism New Town
Vanke Dongguan Mind Island
Yi Ou Lai Shanghai Village