a lab to explore and broaden the field of landscape architecture
PLATx is
---
conceptual
edgy
EXPERIMENTAL
emerging
pro bono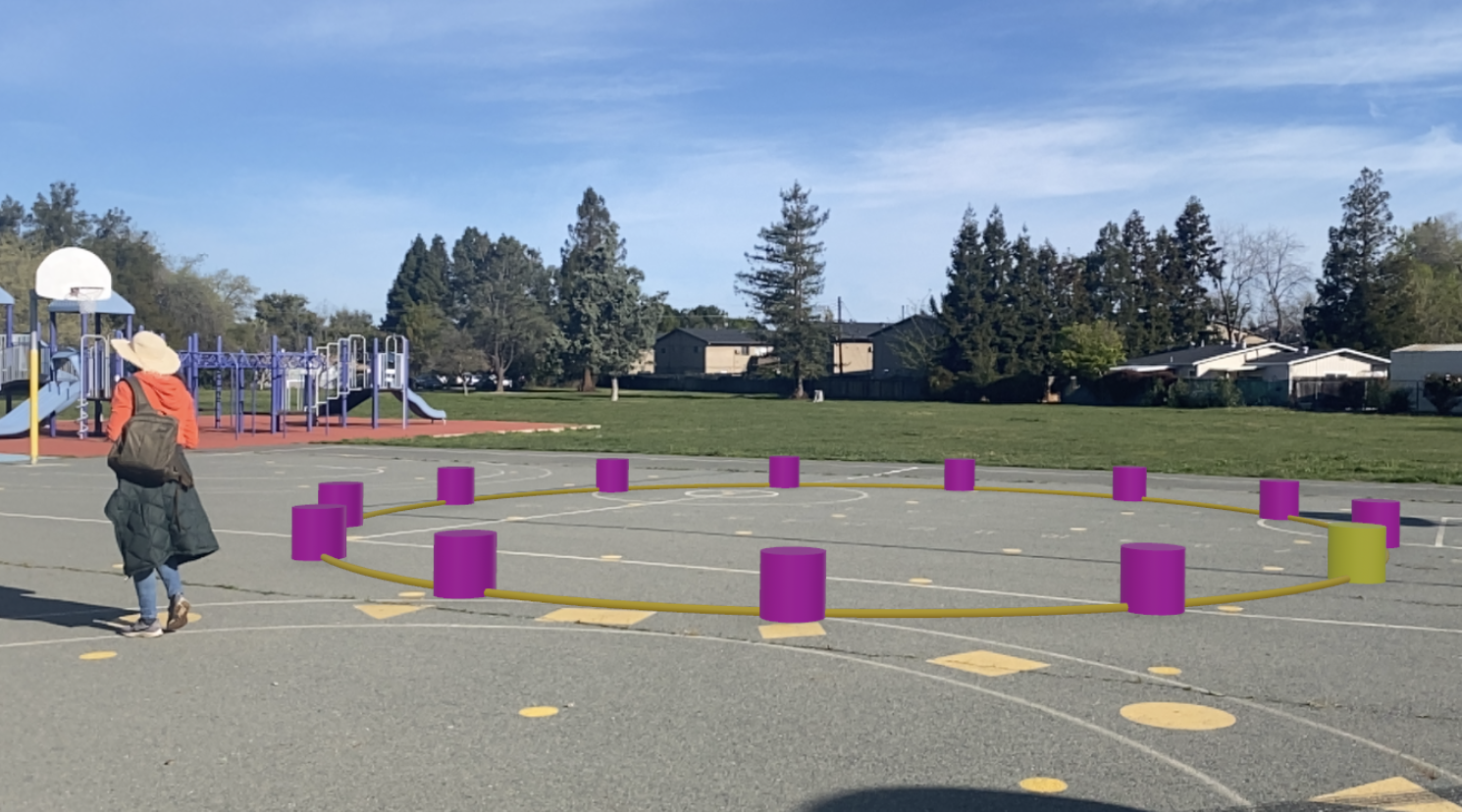 EMERGENCY SCHOOLYARD DESIGN
---
In March 2021, as U.S. schools return for in-person learning, they are in urgent need of outdoor classroom spaces. The nonprofit Green Schoolyards America [GSA] connected landscape architects with schools across the country. PLAT partnered with Bay Tree Design and Mount Diablo Unified School District to assist three schools with long term visioning and immediate outdoor solutions.
Read more here
THE UNDULANT GRID
---
The Undulant Grid explores the renewal of the art of the garden by merging an undulating surface with a grid of paths for an immersive, fun and artistic maze experience in the woods during the summer of Metis Gardens.
DRIVERLESS FUTURE: THE CITY IN A PARK
---
Intersections function as transportation hubs. An Integrated Intersection kiosk will: process data, manage the flow of traffic, and provide access to people without credit cards or smartphones. Easing traffic and providing efficient bike, bus and metro options means that less of the public realm is occupied by cars and can be converted into parks and gardens.
GENERATING FIELDS: HSINTA ECOLOGICAL POWER PLANT
---
The proposal Generating Fields sees the Hsinta Ecological Power Plant as part of the existing productive landscape and will integrate the additional power generating facilities with the existing cultural and ecological fabric. Instead of focusing on greening the power plant, Generating Fields proposes a system emerged from the existing forces of the site, to reveal the generating nature of this area.
QUEBEC GARDEN FESTIVAL
---
Commenting on rapidly melting icebergs, this playground monitors air quality while providing a fun topographical experience.