PLATx — Emergency Schoolyard Design + Outdoor Learning during Covid

April 20th, 2021
Mount Diablo School District, CA




As U.S. schools prepare for in-person learning, they are in urgent need of outdoor classroom spaces. As part of the PLATx initiative, we are engaging in volunteer and pro-bono opportunities. The nonprofit Green Schoolyards America [GSA] has stepped up to connect landscape architects with schools across the country. Through GSA's coordination, PLAT has partnered with Lauren Freels of Bay Tree Design and Mount Diablo Unified School District to assist three schools and the District with long term visioning and immediate outdoor solutions.


SITE VISITS
We had the opportunity to visit three schools to meet with school leaders. We learned about the sites and communities, hearing from school staff about challenges and opportunities. All three schools were welcoming students back less than a week after our site visit. We discussed immediate solutions for Principals to recommend to teachers.

Utilizing an augmented reality [AR] tool built by GSA volunteer Sean Corriel, designers and staff are able to visualize an outdoor classroom opportunity in real time.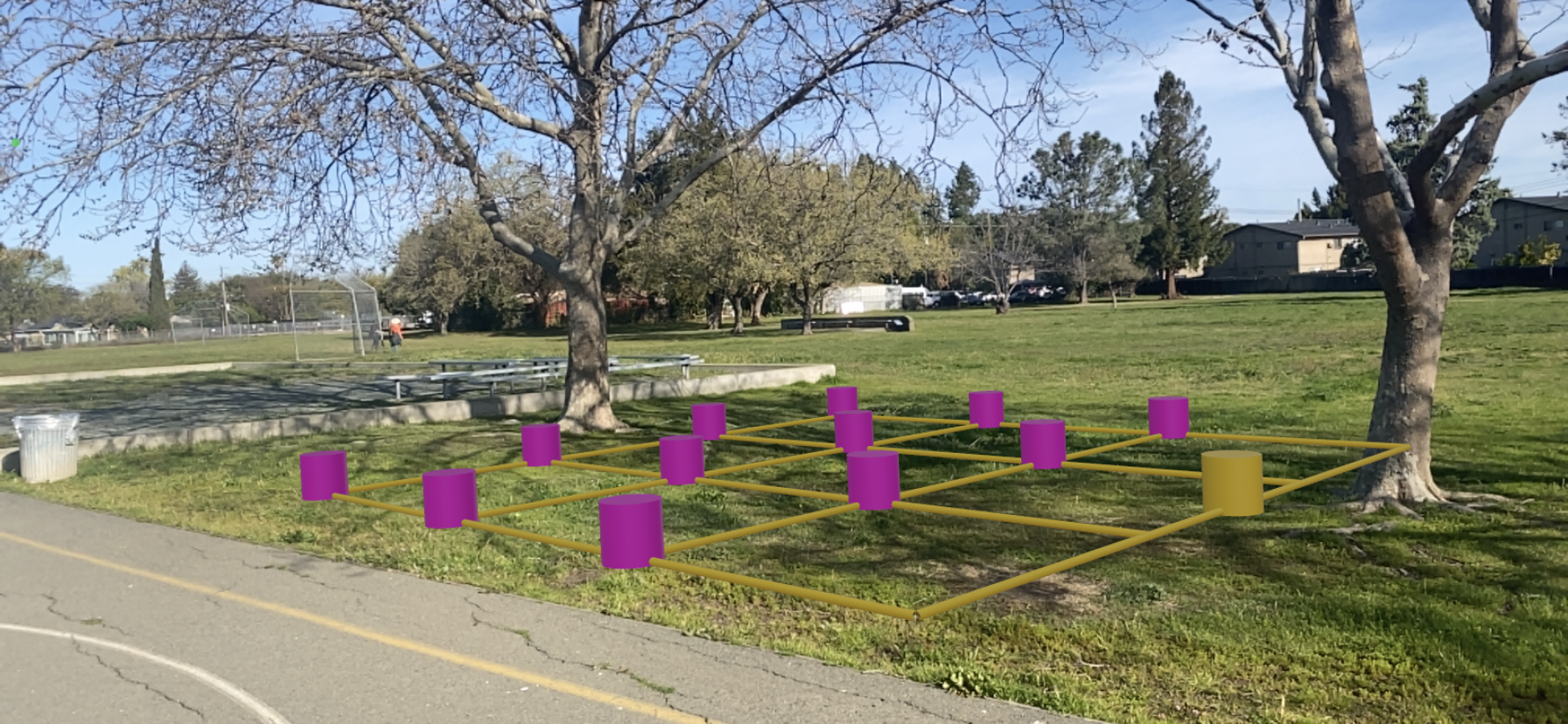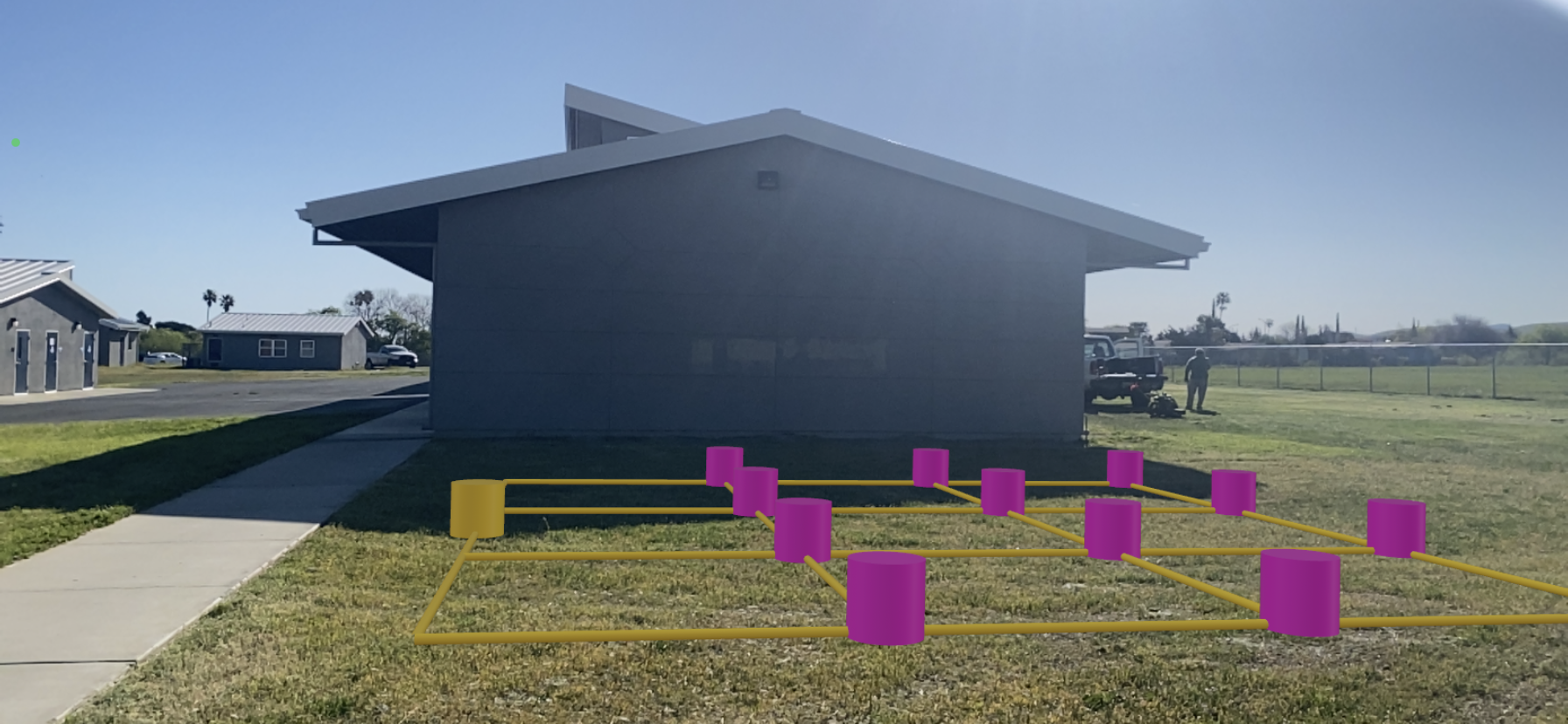 COLLABORATION
These discussions will be translated into a document that provides each school with three options for getting kids outside. The first option is zero cost, second being option 2 is low cost and the third option will be a longer view that could provide a basis for fundraising. This will be created by PLAT and Lauren Freels, with final review by GSA staff.

We are thrilled by this collaboration and the opportunity to assist local schools. And we especially look forward to seeing how teachers and administrators bring students outdoors during Covid and beyond!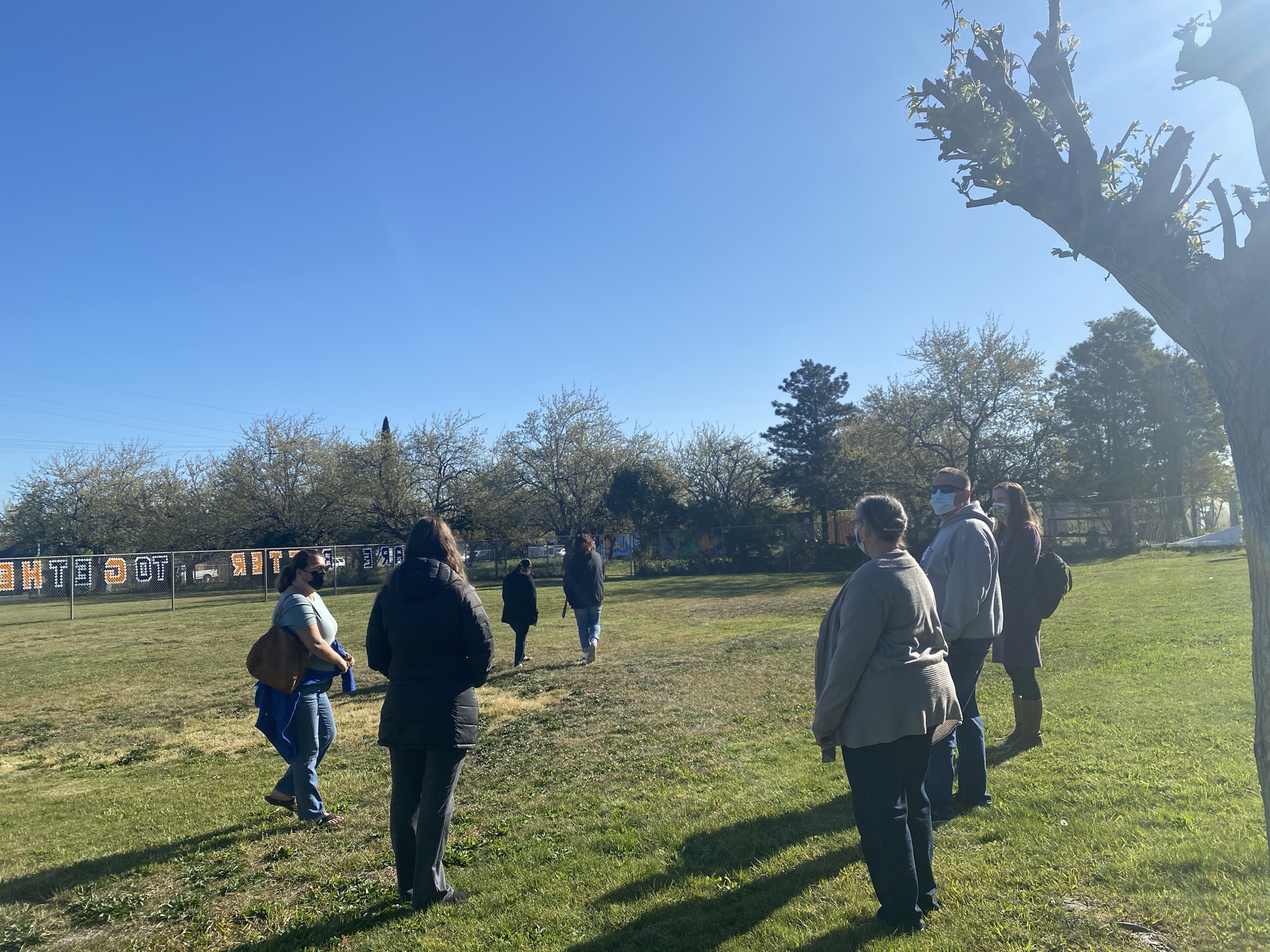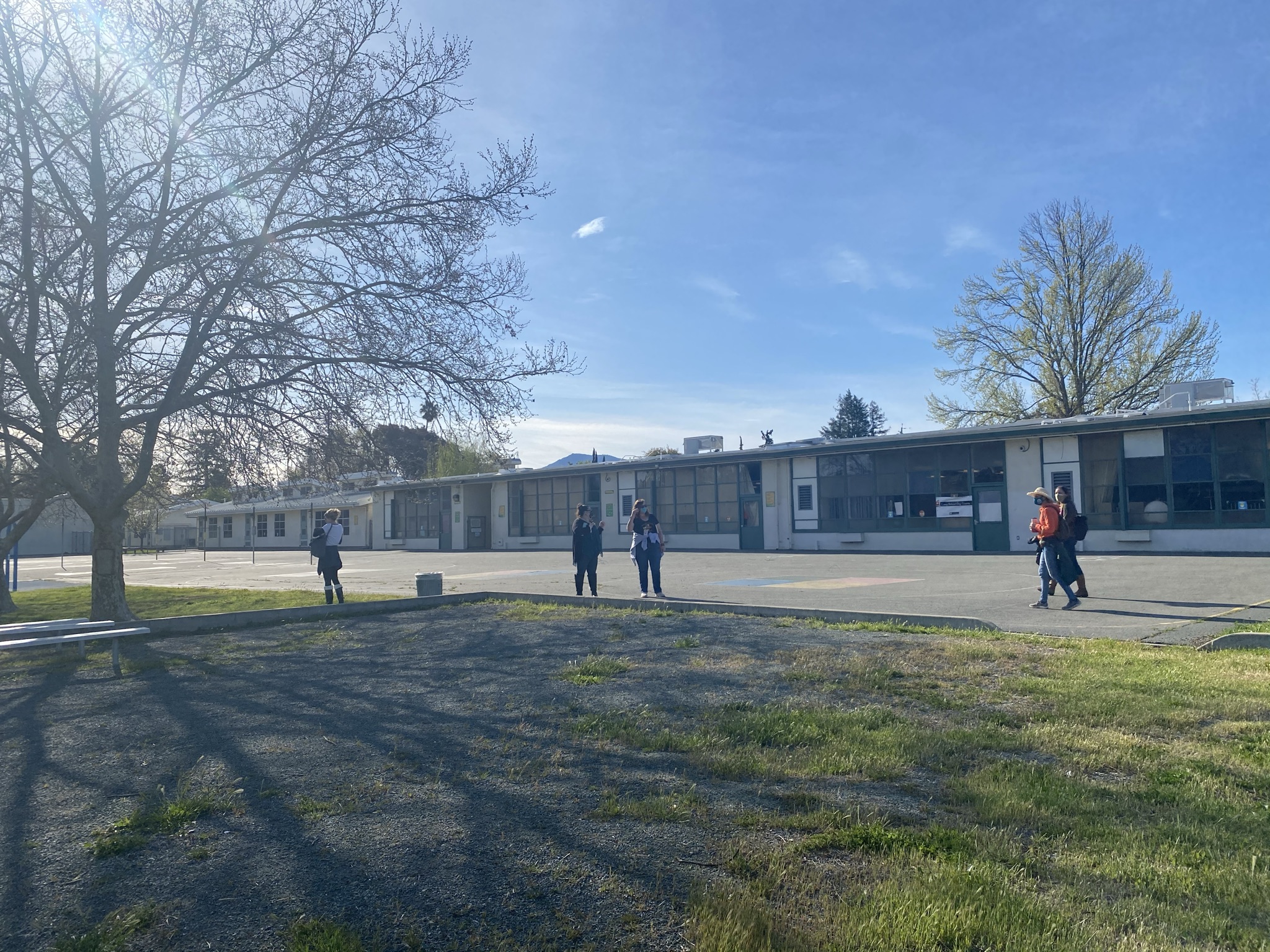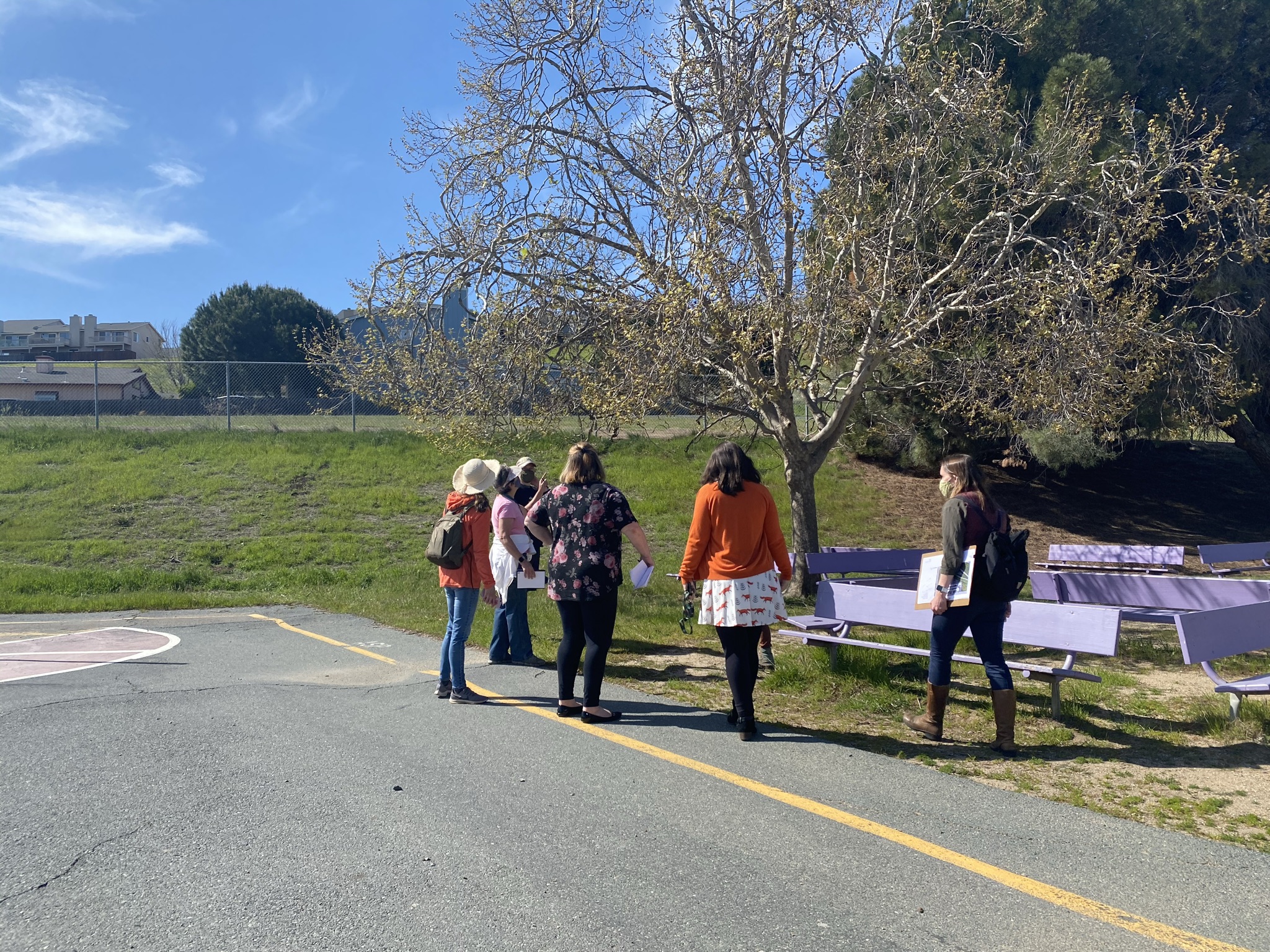 ---
More info about PLATx