Shenzhen Shangjiaohuan Redevelopment project will be coming soon


January 6th, 2023
Shenzhen, China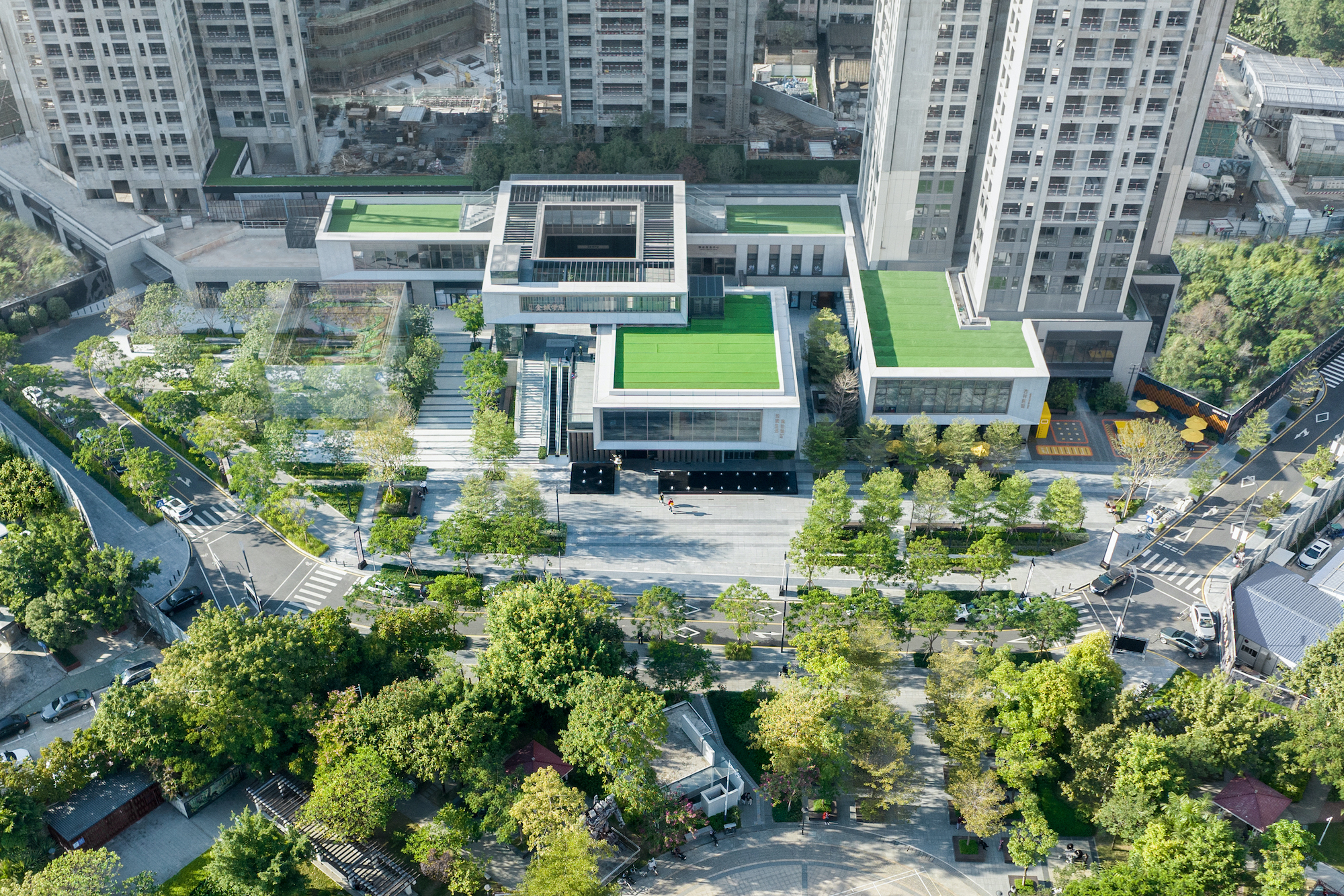 Happy 2023! We are delighted to share the Shenzhen Shangjianhuan Redevelopment project at the beginning of the year, which is the work of PLAT Studio in the summer of 2021. Thanks to our project design and collaborator partners, the design process and construction have gone through a severe epidemic.

Shenzhen Shangjiaohuan project is located in Shenzhen Longguan District, where there are villages of existing residents. The project develops two parcels, and public infrastructures based on the planned street system, and improve part of the existing adjacent public park. The overall strategy was driven by the integration of public interface, with amenities designed for the communities, including retail, kindergarten, ancestor's temple, to create a livable, continuous, and sustainable landscape.

Check out the construction site photos below from our Shenzhen team!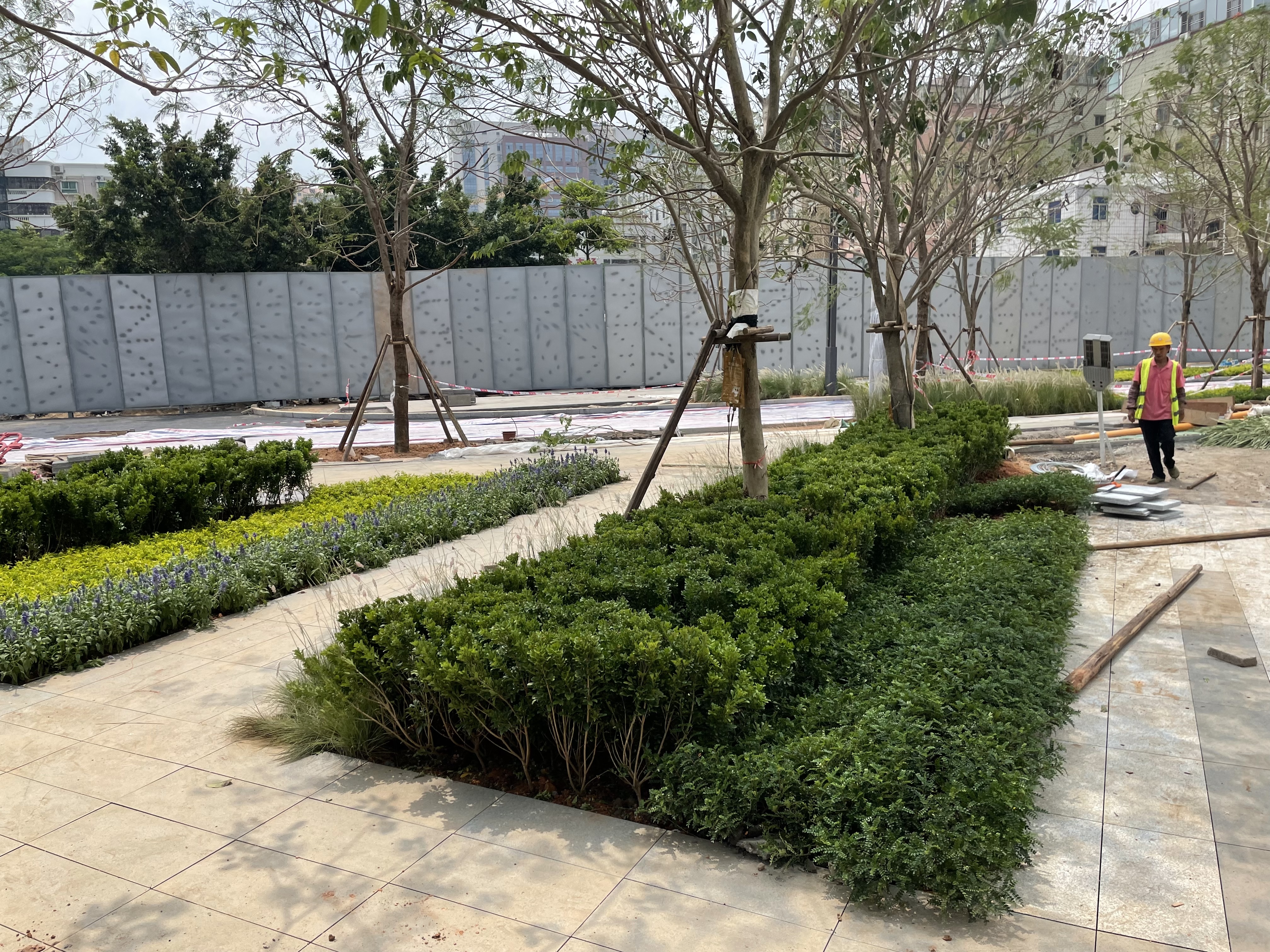 Shenzhen Shangjiaohuan Redevelopment project integrated a series of small, functional, and flexible pocket spaces and a brand new park streetscape. We look forward to sharing with you soon!