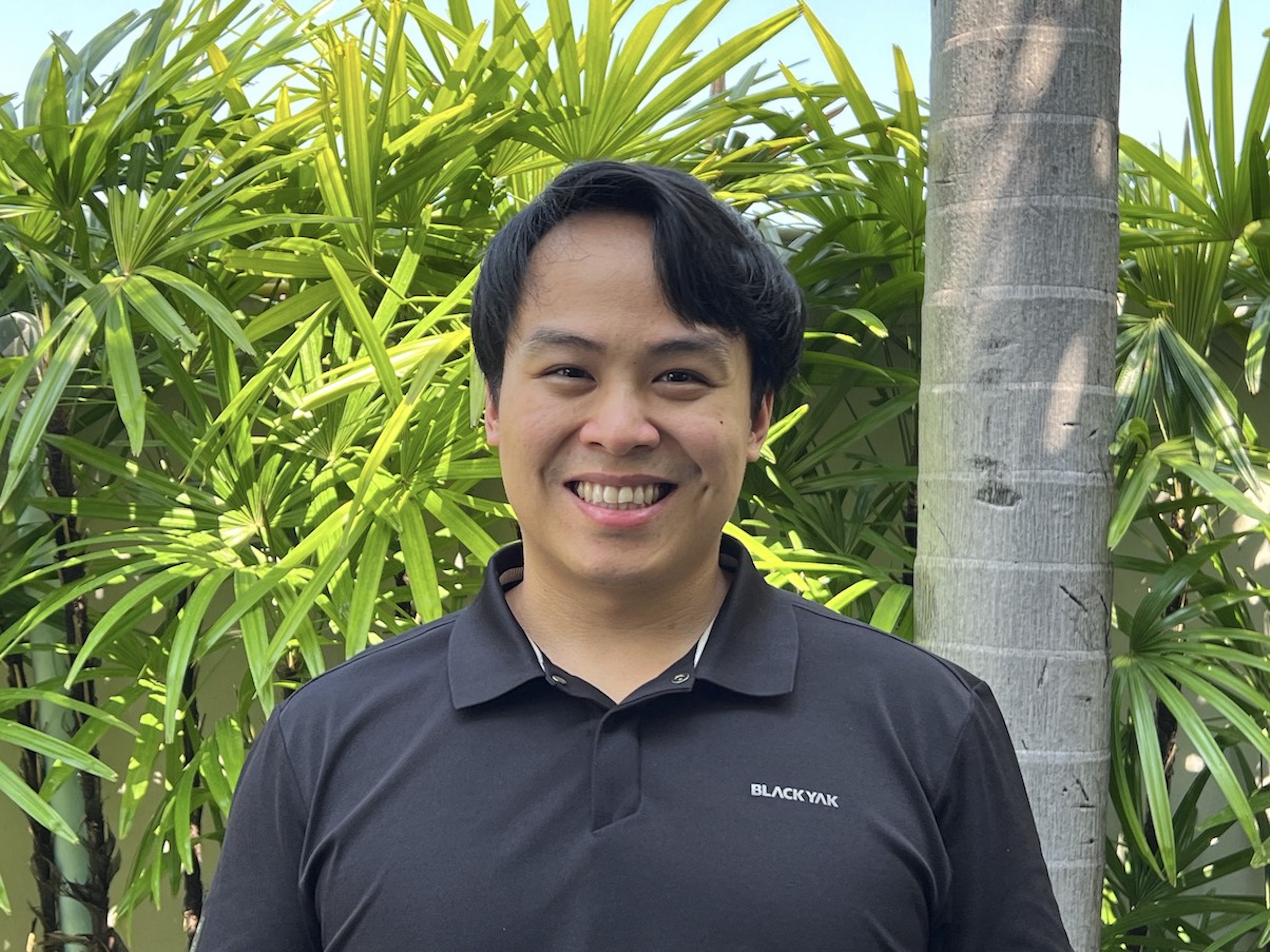 Rutchai Suksakorn
Project Manager
rutchai.suksakorn@platstudio.net
As a Landscape Designer, design that corresponds to the users and fits its cultural and physical context are the pillars of Rutchai's design philosophy. He believed that precision in detail is more than just a technical quality. It is instead a process of identifying the real needs and accurately tailoring the construction works to add extra-dimensional experience.
He is an experienced landscape architect with years of international practice; he has worked in the UK, Singapore, South Korea, and Thailand. His particular expertise is in team management, hardscape detail design, contract administration, and coordination.
Rutchai obtained a degree in MA Landscape Architecture from the University of Sheffield in the UK and a Bachelor of Science in Architectural Design (INDA) from Chulalongkorn University in Thailand. He is a member of the Landscape Institute in the UK.