Concord Site Visits

May 4th, 2021
Concord, California



Last week we went to Concord and surrounding cities to volunteer in support of outdoor schoolyards and also to visit the site of a new project.

NEW PROJECT
We are working with an eye clinic and their construction team to create a warm and welcoming landscape on a lot that has been sitting vacant for 15 years. There are a number of trees on site and before we begin design, we are consulting with the client and an arborist to determine which ones should be kept.

We look forward to sharing more about this project as it develops!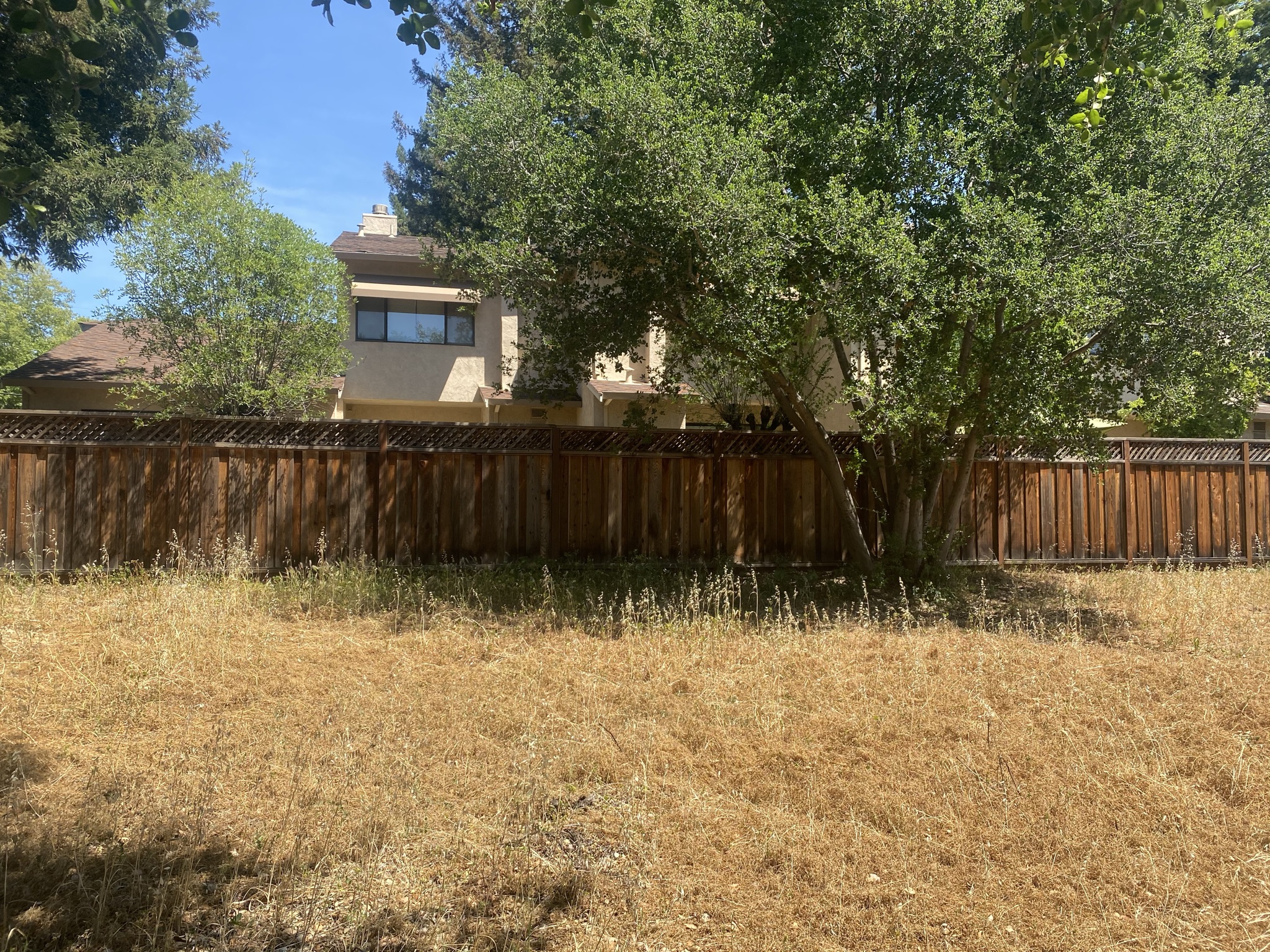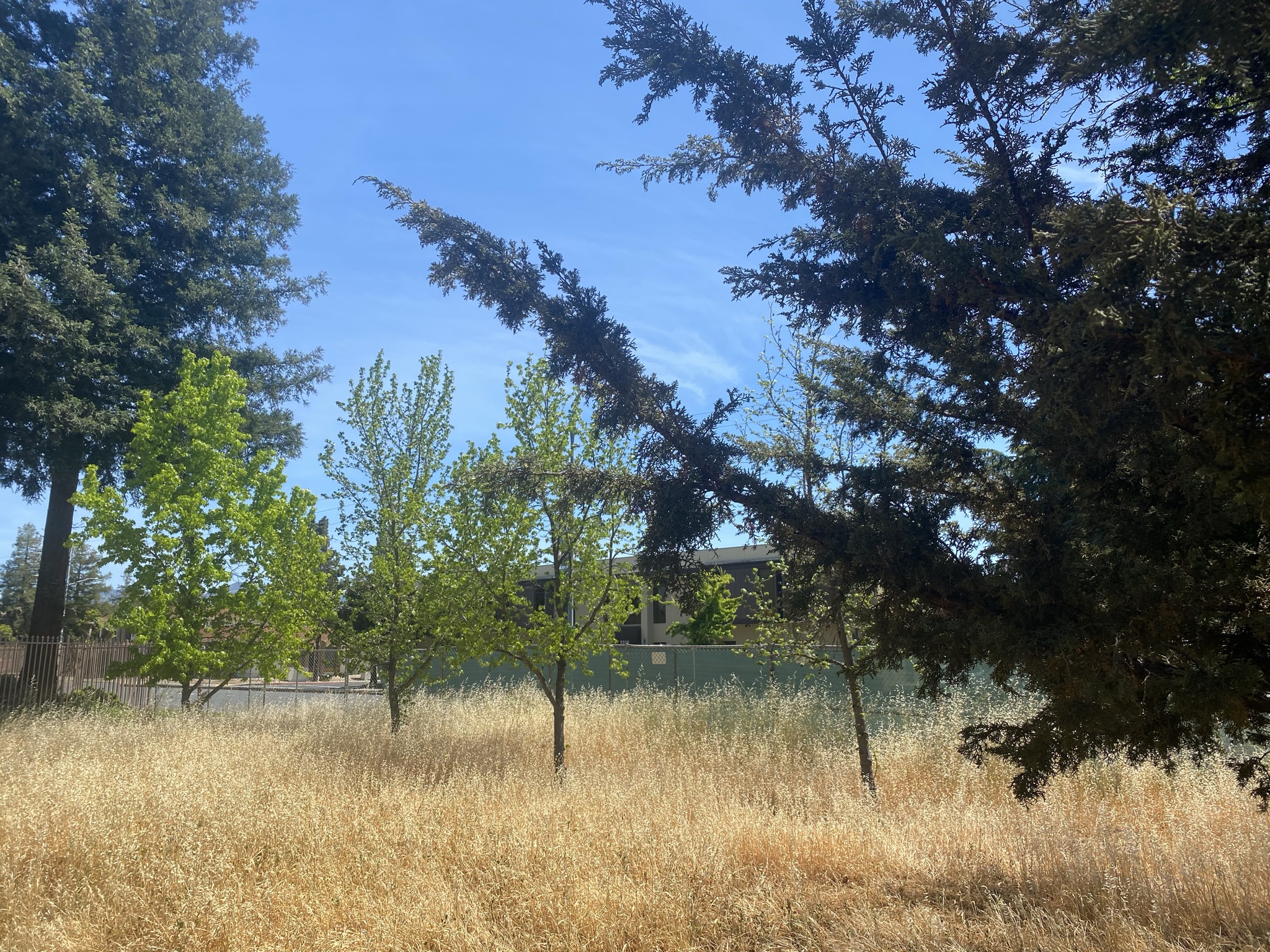 ---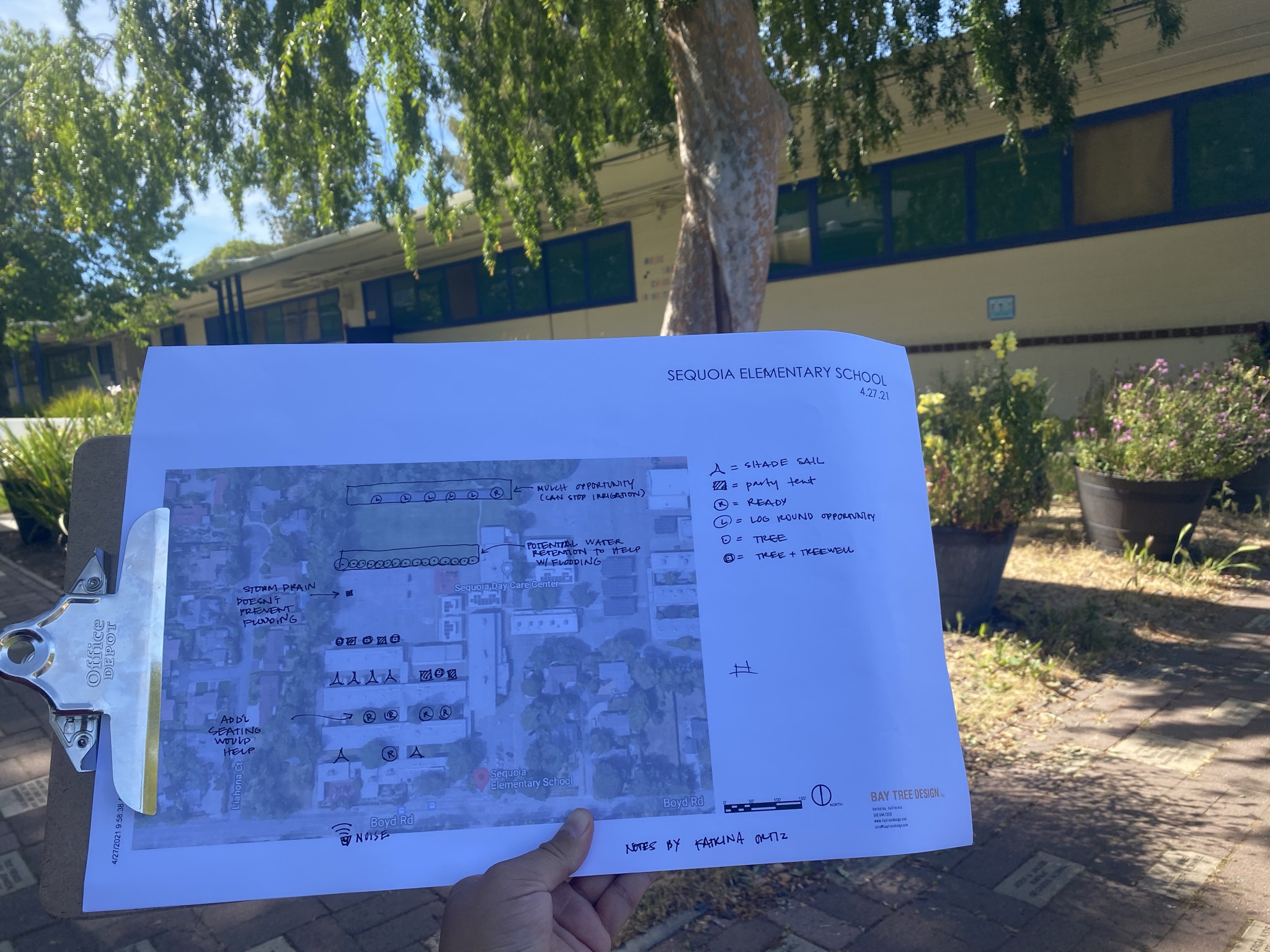 SCHOOLS + OUTDOOR LEARNING
As U.S. schools prepare for in-person learning, they are in urgent need of outdoor classroom spaces. PLAT partnered with Green Schoolyards America, Bay Tree Design and Mount Diablo Unified School District to assist schools and the District with long term visioning and immediate outdoor solutions.

Last week we toured four campuses with school officials, and took notes about what greening schools are seeking on their grounds. We heard about challenges and opportunities each community faces and at the end of each meeting left Principals with a rough sketch of spaces they could use on their campus for immediate and long term outdoor learning.

Below find photos of Sequoia Elementary, Oak Grove Middle School, Gregory Gardens Elementary and El Monte Elementary.